Homeschool Savings
Click on the images to learn about the homeschool savings, freebies, and giveaways from these homeschool related companies.
This Page Contains Affiliate and Advertising Links.
Please See the Disclosure Image Below Content.
This election season is the perfect time to study Constitutional Literacy. Your high school student will receive 1 high school civics credit for completing the DVD series and the workbook assignments.
The author, Michael Farris, is chairman of the Home School Legal Defense Association and chancellor of Patrick Henry College
Constitutional Literacy is a highly acclaimed, 25-part DVD series that answers these questions: What does the Constitution actually say? What does it mean? What were the Founders' intentions for this document? And how are modern court rulings and interpretations shaping our laws and threatening our way of life today?
The accompanying high-quality, spiral-bound workbook contains lesson plans, vocabulary, additional instruction, study questions, and writing assignments.
Your high school student will receive 1 high school civics credit for completing the DVD series and the workbook assignments.
This offer is for either the DVD and Student Notebook combo at 20% off OR the Student Notebook alone for 20% off.
The sale runs through till Nov 8, 2016.  Use coupon code ELECTION20%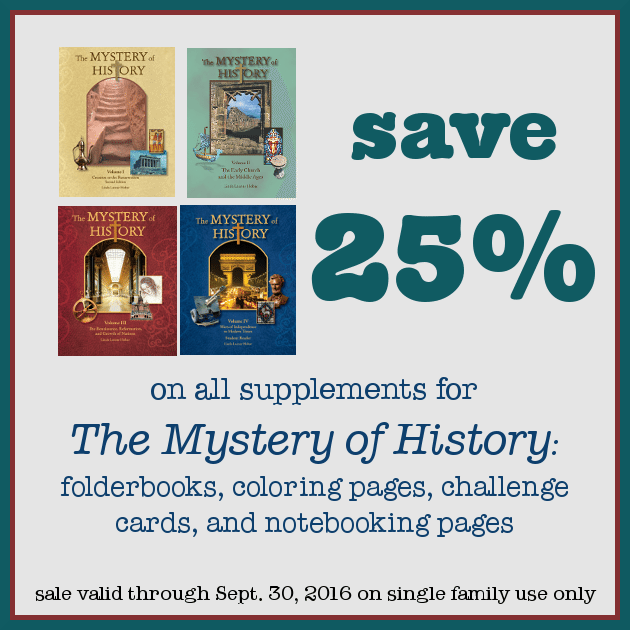 The Homeschool Buyer's Co-Op has a lot of products at group-buy prices.  I bought a foreign language program for my son last year and saved a bundle.  The sales this month range from 20% to 89% off.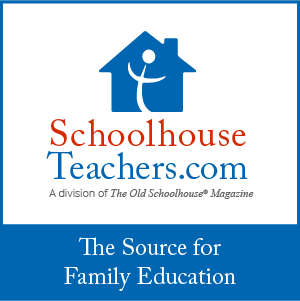 Schoolhouse Teachers offers over 200 courses for students in Pre-K to 12th grade.  The subscription is per family rather than per child.  This makes it very affordable considering what all you get.

Nest Learning has a lot more than homeschool curriculum.  There are Bibles, DVDs, VBS materials, music, and more. This month's discounts begin at 20%.  There are so many items on sale with 552 pages!  The first page shows the highest discount of 54%
Ongoing Specials: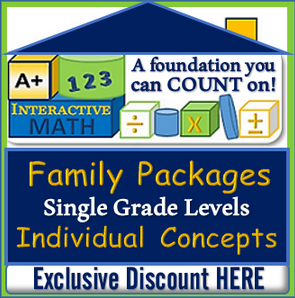 ~
~
~
~
~
Use discount code = discount10 to save $10 on your $20+ purchase at NotebookingPages.com
~
Daily and Weekly Homeschool Specials!
~
~
Free Samples / Lessons:
~
~
~

~
~
~

EEME makes hands-on project kits teach kids about electronics. Each project kit is paired with online curricula to not only teach kids how to assemble the light, buzzer projects, but also to teach them how circuits and electronic components such as resistors, transistors, capacitors, LEDs works.
You are welcome to read my review of the Project Genius Light to learn how it works.
Sign up for FREE to access EEME's virtual electronics learning platform and to preview EEME's video curricula.
If you think EEME is the right fit for your family, email dad@eeme.co for the latest promotional offer towards their monthly subscription. Just let them know you came from my blog.
~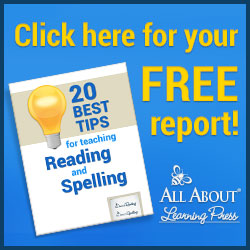 ~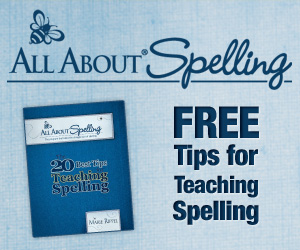 ~
Now available for $25
Enjoy!
Click here to learn about the monthly Homeschool Support and Encouragement Newsletter. You will receive the Homeschool Essentials Four Tools Every Homeschool Mom Needs as a thank you gift for subscribing.
Click here to subscribe to my blog so you don't miss out on the informative homeschool information, freebies, and more.  You will receive the What It Takes to Homeschool Successfully for free when you subscribe.
Purchase my eBook, the Educate the Home Educator Crash Course, here.
Click here to purchase your homeschool art curriculum.